About Us
---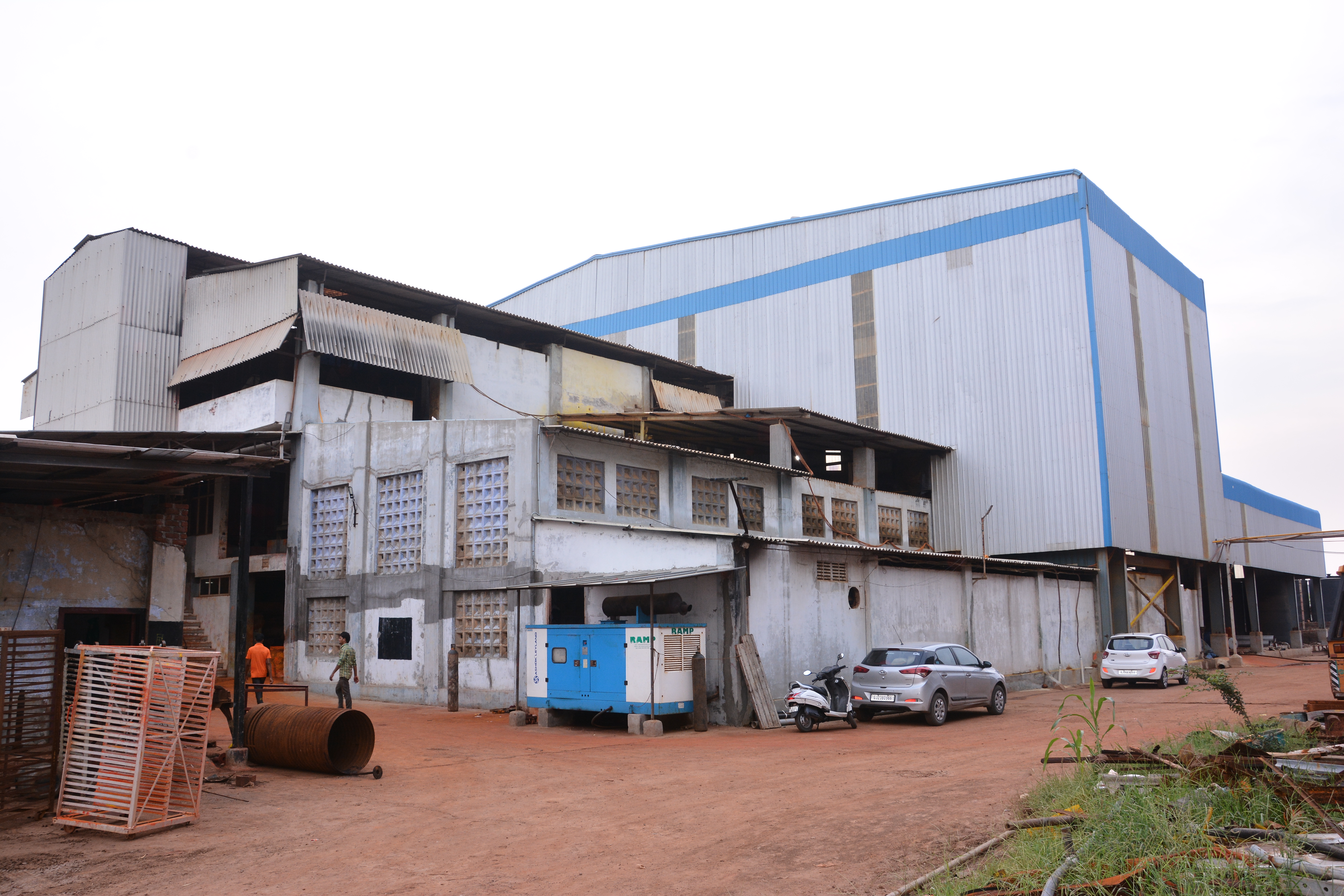 Unity Dye Chem Pvt.Ltd. is a flagship company of Unity Group of Industries. Unity Dye Chem Pvt Ltd is specialized in pigments for over more than 37 years and has acquired a strong ranking especially in the color business in India & Worldwide. With considerable market share we are one of the major pigment supplier, among both Indian and MNC's. Unity is dedicated an ISO-9001:2015 Company.
Company manufactures specialised pigments for various applications like Plastics, Rubber, Paints, Printing inks, Cosmetics, Pigments Dispersions, Leather Industries etc. Our range of products is an Organic pigment powders of mono azo and dis azo group in Yellow, Orange & Red series. We are technology-focussed company with a high investment in R&D, offering excellent technical service and customized products.
Company is run by team of Chemical Engineers supported by quality control Chemist & supervisors. Fully equipped application laboratory with experienced team of technologists makes our pigments most suitable for specific applications. We continuously upgrade our product to meet the new challenges in the modern Hi-tech world.
A major production of our pigments is exported to European countries, United States of America, Mexico, African Country, Middle East, Asia and Australia.
We do provide different shades as per customer requirement.